Though Milan is a "I-have-no-time-to-lose" metropolis - by European standards, at least - its environs offer a wide range of much softer environments (or harder, if you might like, for instance, to climb a rocky mountain close to Lake Como). Both art and nature are here to please you, within easy reach by car.




.:.

A Medieval setting
What about the abbeys of Chiaravalle or Morimondo?


.:.

A Renaissance setting
What about the Certosa of Pavia, the square in Vigevano or the 16th century "ideal town" of Sabbioneta?


.:.

Lakes and mountains
What about Como, Bellagio or Stresa and its islets?


.:.

Industrial archaeology
What about the Unesco Heritage site of Crespi d'Adda?


What about Gardaland?



Why not browsing the what's on / out of town section?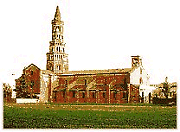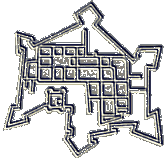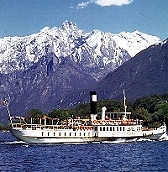 .:.

If you don't have a car, and are not going to rent one, some of the places we mention - namely the Charterhouse of Pavia, Como and Stresa - are located on main railway lines (to Genoa, Stuttgart and Simplon-Paris respectively).



.:.

You can get more information by going in person to the tourist offices at the Central Station or close to the Duomo.